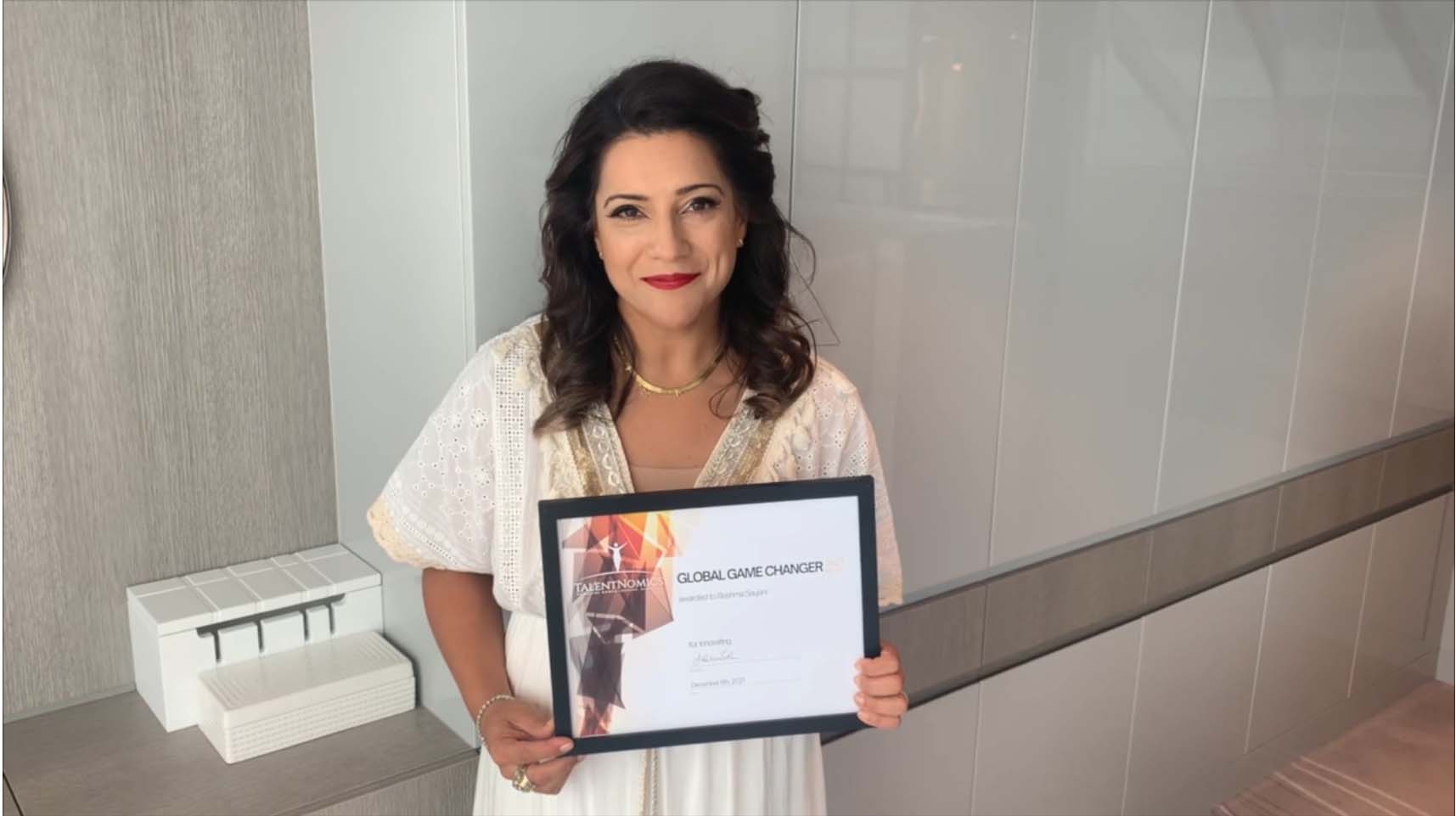 Innovating
Reshma Saujani
Girls Who Code
Reshma Saujani, Founder and CEO of Girls Who Code, is working to close the gender gap in technology and change the image of what a programmer looks like and does.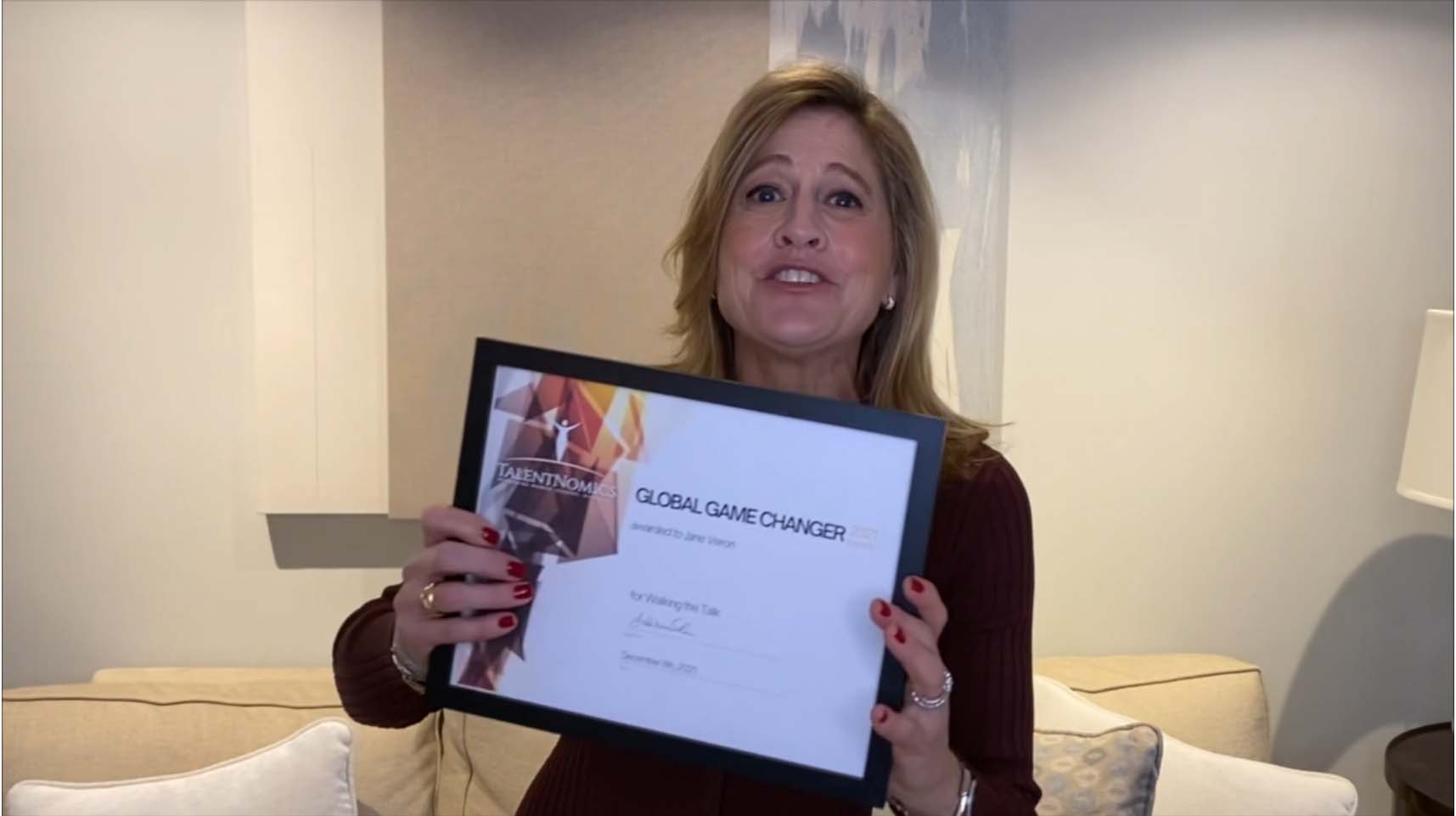 Walking
the Talk
Jane Veron
The Acceleration Project
Jane Veron, CEO of The Acceleration Project, the winner of the TalentNomics Walking the Talk Award She prioritizes gender equity through policies and practices in their own organization and inspire change beyond.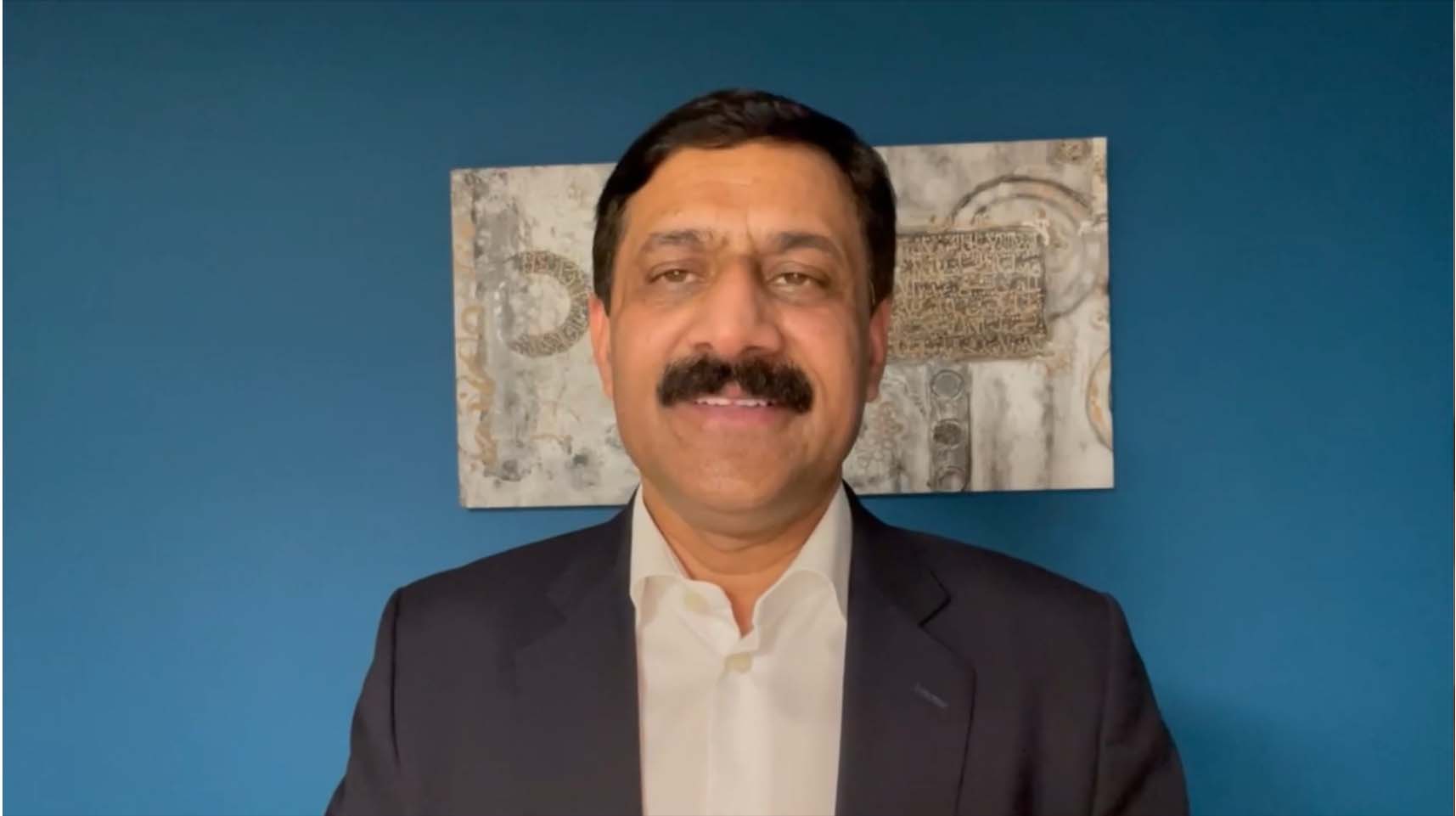 Scaling and
Sustaining
Change
Ziauddin Yousafzai
The Malala Fund
Ziauddin Yousafzai, Co-Founder of The Malala Fund, is the winner of the Scaling and Sustaining Change Award. Ziauddin Yousafzai and his daughter, Malala, founded The Malala Fund for girls' education which advocates for every girl's right to 12 years of free, safe, quality education, creating a more equal world by ensuring all girls can go to school.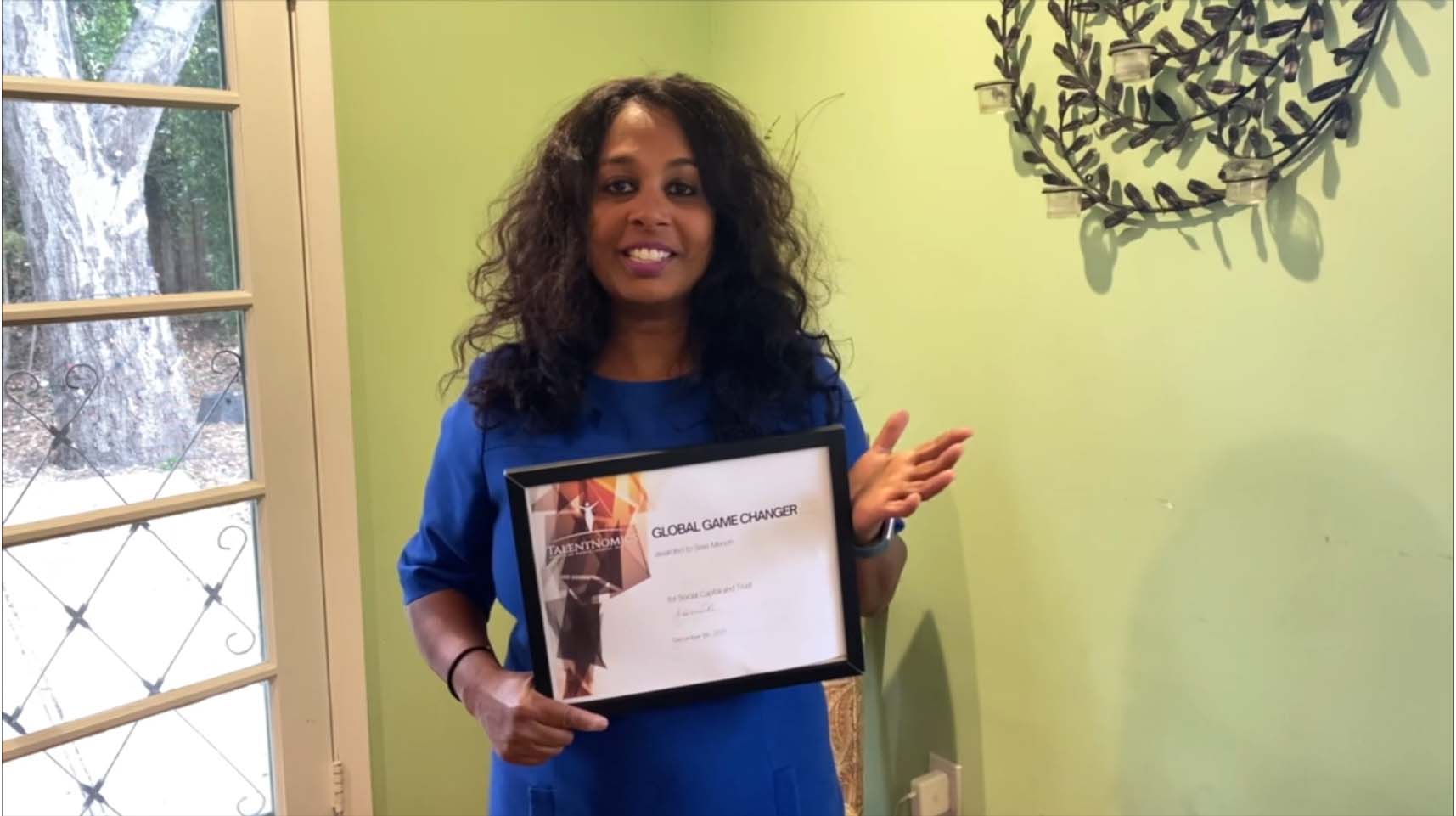 Building Social
Capital & Trust
Sree Menon
Sree Menon, the winner of the TalentNomics Building Social Capital and Trust Award. We celebrate Sree for supporting women, people of color, and diverse voices at Tophatter, eBay, Chief.com, Dell Technologies, and the Neythri.org Futures Fund.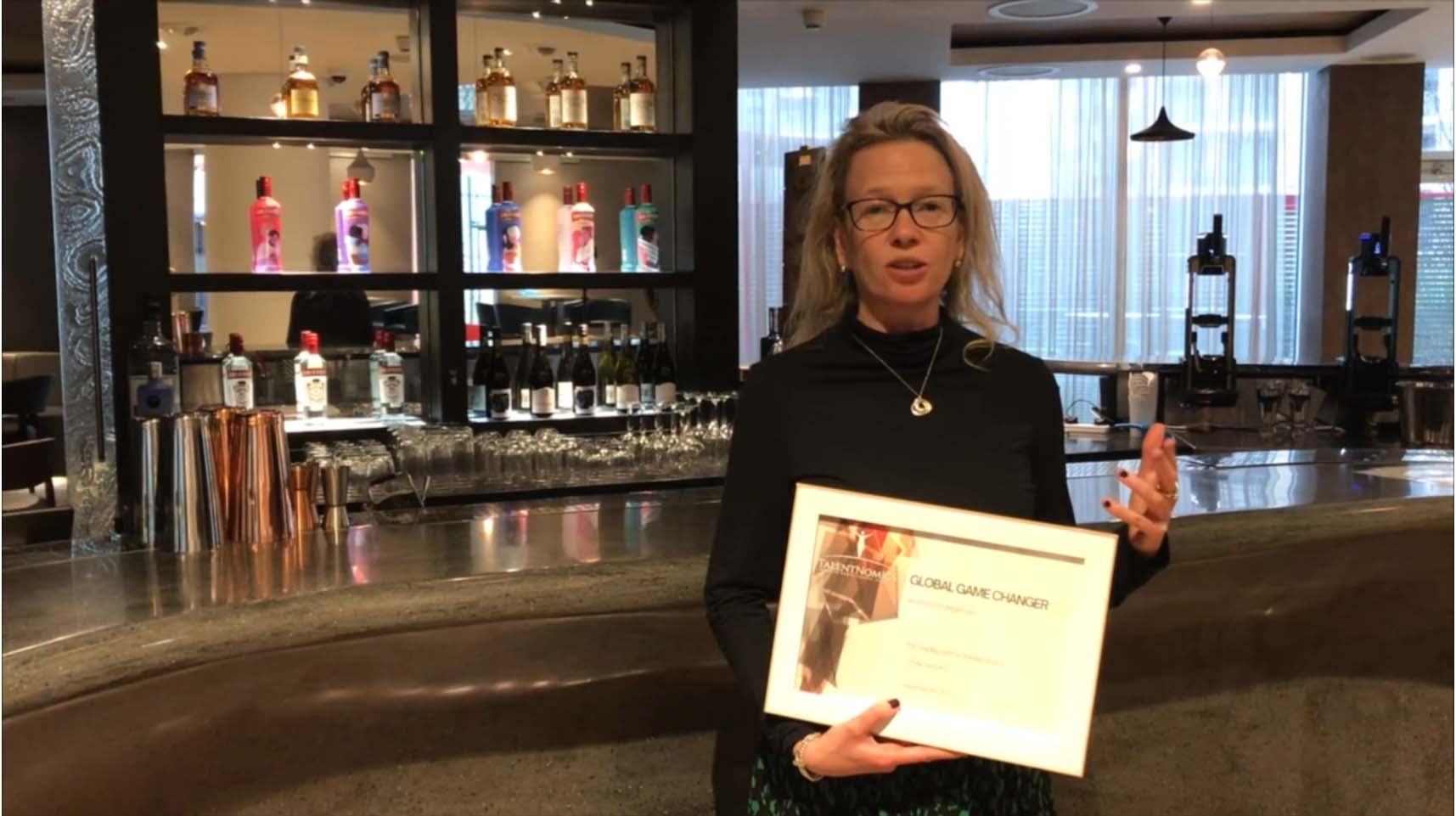 Leading With a
Diverse Board
Diageo
Women make up 60% of Diageo's Board and 38% of Diageo's Executive Committee. By 2030, the business is aiming to have a 50% representation of women in leadership roles.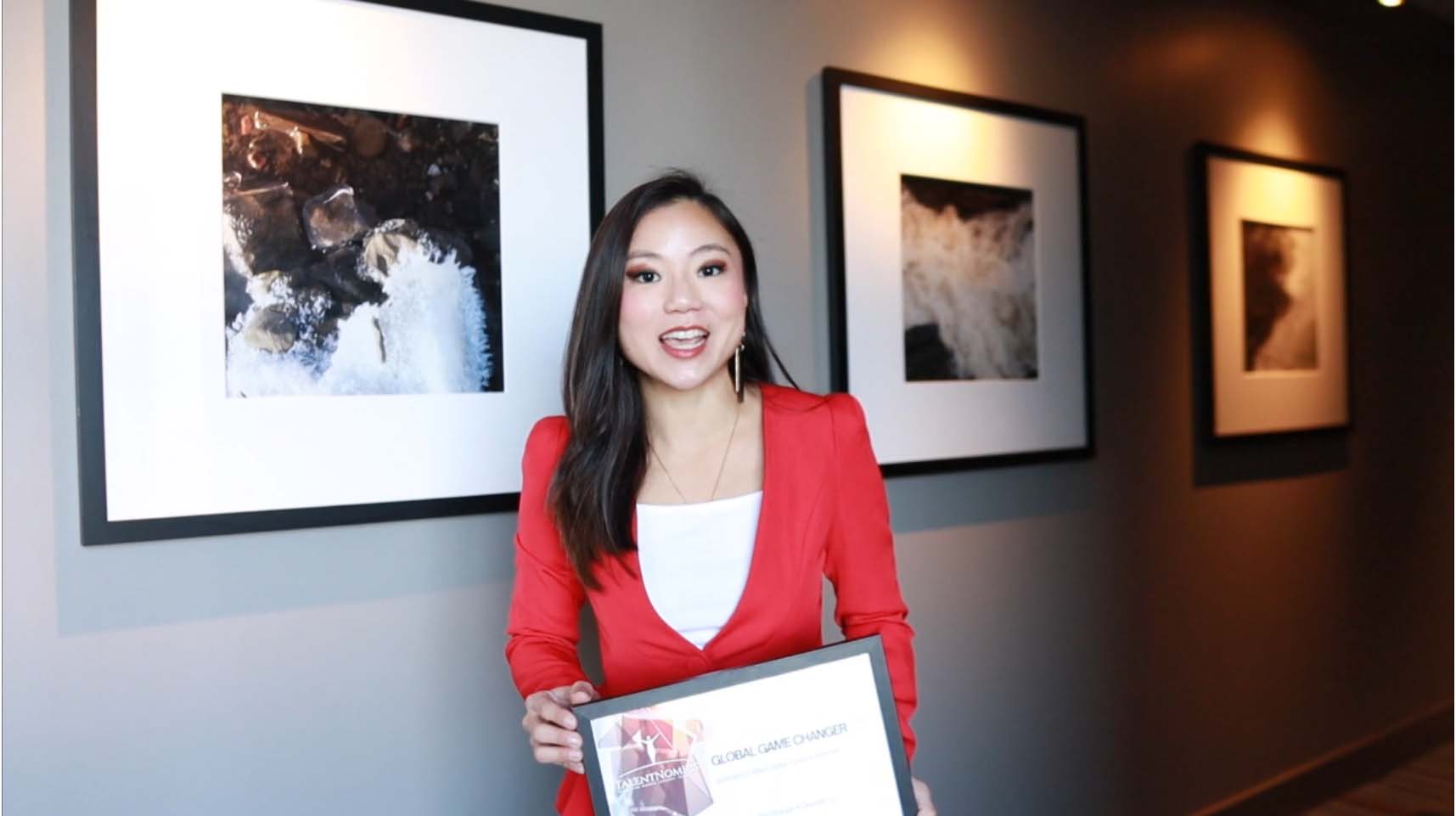 Investing
Through a
Diversity Lens
Beyond The Billion
Beyond The Billion has mobilized a global consortium of over 100 venture funds committed to investing, and actively deploying more than $1 billion in women-founded companies around the world.